VILLA E-1027 BY EILEEN GRAY /
PHOTOGRAPHY & ART DIRECTION





Irish designer and architect Eileen Gray's villa was built between 1926 and 1929, and was one of the first modern properties on the Cap Moderne facing the bay of Monaco. The villa ressembles a ship and the large windows provide an unobscured view of the Mediterranean Sea.


LE CORBUSIER'S ARRIVAL
After Gray seperated from Jean Badovici, he invited his friend Le Corbusier to vacation on the property where he abruptly began to modify the villa. Gray vehemently opposed his colourful markings, partly due to his misogynistic attitude towards her.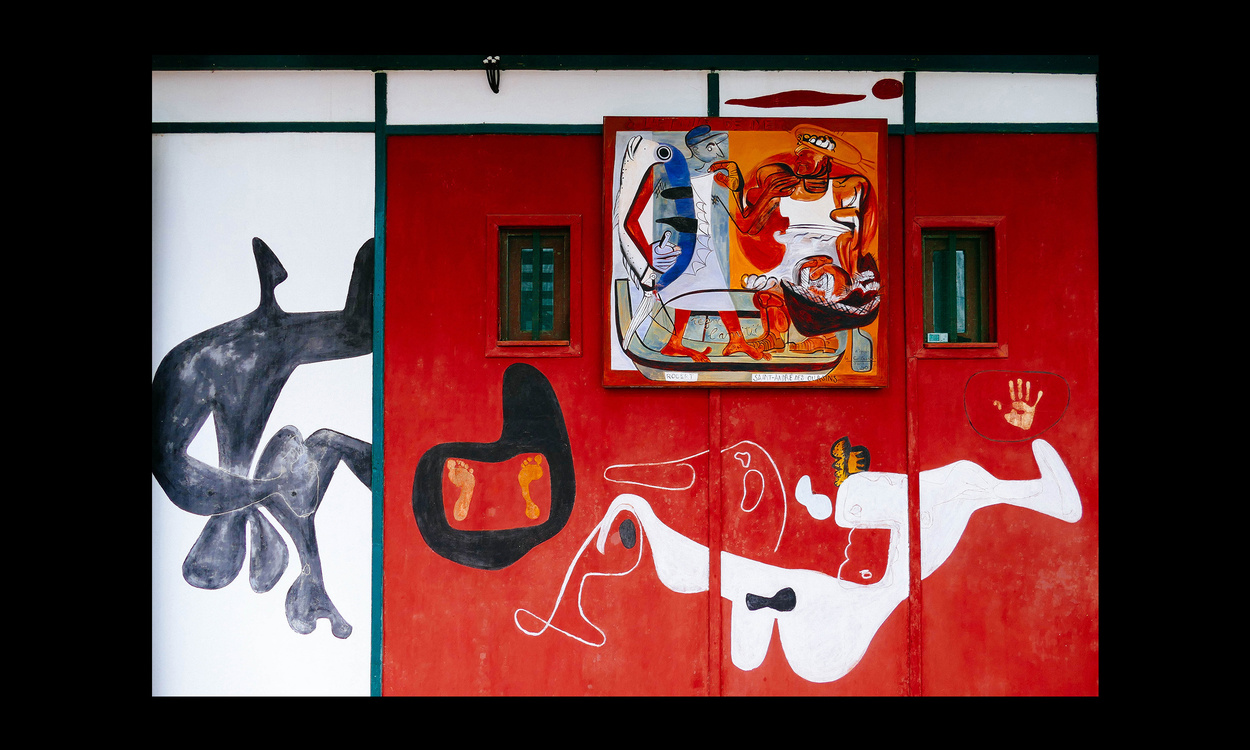 Le Corbusier built a cabanon above the villa and designed the colourful unites de campagne for the Rebuto family located on the other side to repay his land.


His cabanon is listed as a UNESCO World Heritage Site.